Establish Your Own Hassle Free Store Contact your Prolete Account Manager directly or if you're new to Prolete, simply request your online store through the link below.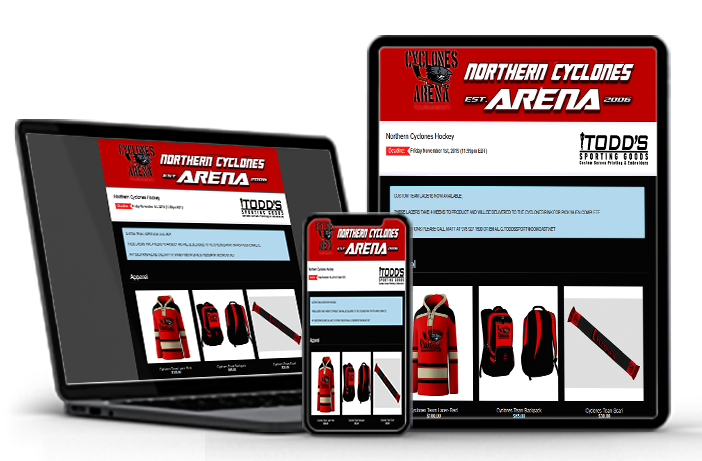 Pick your products, submit your logo, choose a closing date and Prolete will build your free fundraising site. When your site closes we get everything embellished, sorted, packed and delivered to your organization. Your program gear will help show your program pride!

$ sign and it will tell you how to mark up the products and make a profit for every item purchased.
Select the products your organization demands, from items, to colors, it's your custom store.
Boost your brand in the stands by using your logos, your colors, your brand.
Working with an experienced account manager they will do the heavy lifting. Just walk through what you're looking for and we'll take it from there..
Saving time

Experience– No collecting payment– No inventory when it's allsaid and done– All orders are packed per individual order before delivery, shipping, or pickup– Hassle free